Look back on May, 20, a warm day
There is such a group of people
Who have traveled thousands of miles
to the heartland of Daliang Mountain many times.
They engraved
Their wish, commitment and oath
On the rocks in the high mountain at an altitude of more than 3,000 meters
They walk on muddy trail
They bend their back
They sweat
They are young
So they are heavily burdened
They are responsible
So they sow seeds
They have dreams
So they love
They open a window for children living in big mountains
For them to explore a new world
On May 20, Sijiyoumei "Student Assistance" light box public service advertisement made its official appearance in Shenzhen. The 20 advertising spots are dotted over 9 stations of Shenzhen Metro Line 3, including Tianbei, Cuizhu, Sunbu, Hongling, Huaxin, Children's Palace, Futian, Shopping Park and Shisha, as well as 4 stations of Metro Line 4, including Longhua, Futian Port, Fumin and Citizen Center. The advertisements will be on all day long. The design of the advertisements are simple and elegant and they look more conspicuous when dawn comes and street lights are turned on.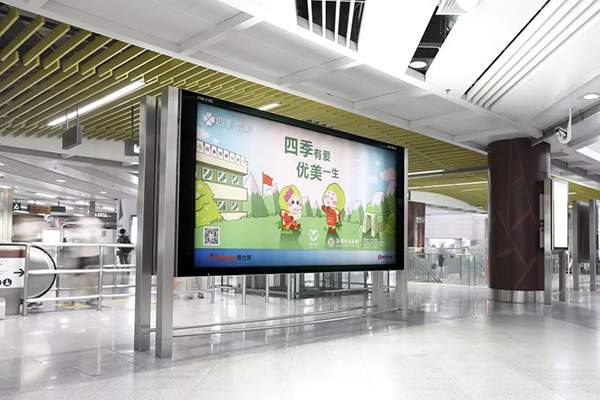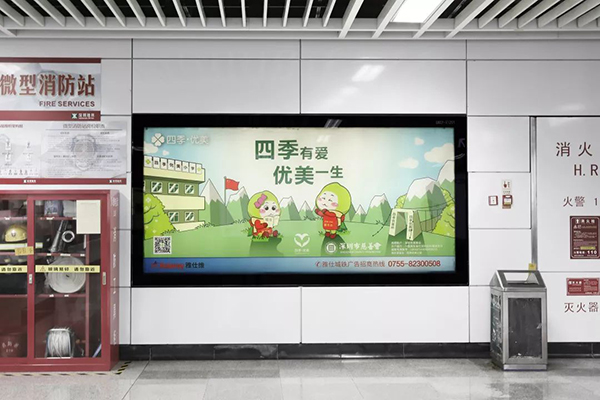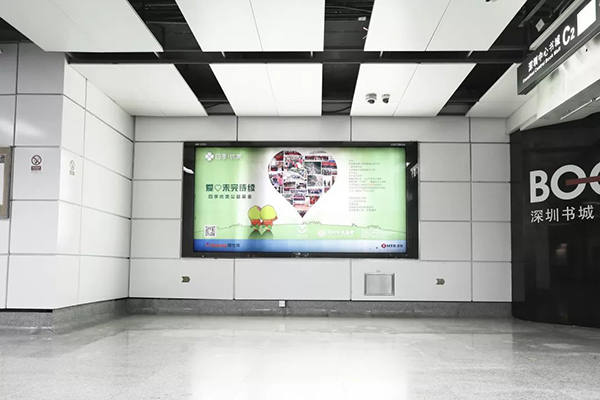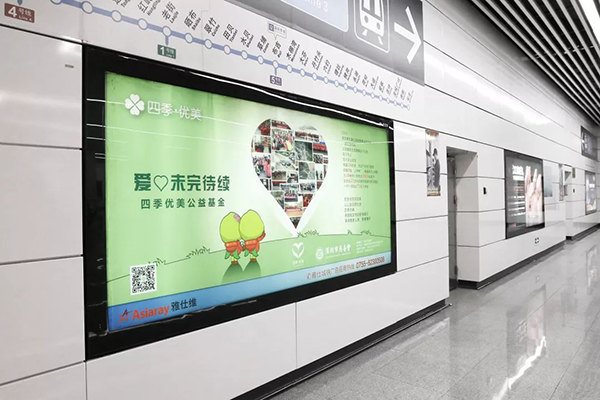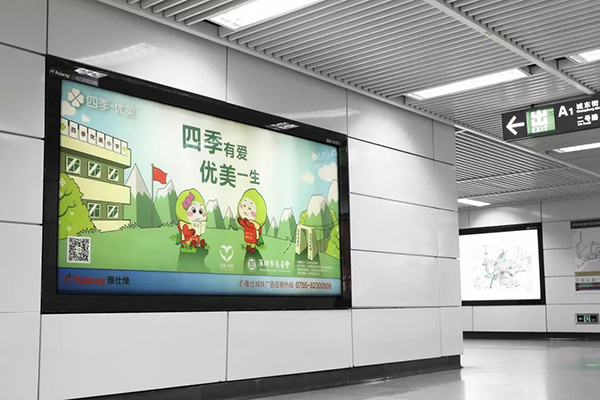 Because we do things in a down-to-earth way, we know more about the happiness and sadness of ordinary people. While expanding business, Sijiyoumei has never forgotten to repay the society by carrying out public welfare activities.
Since the establishment of Sijiyoumei Public Welfare Fund in 2015, we have spared no effort to offer help to people living in poor areas despite the fatigue of long-distance travel and our efforts have won wide acclaim from local governments and people.
In the past four years, we have been to Zhaojue County, located in the heartland of Sichuan. We visited several local rural schools and knew more about their urgent needs. Then we formulated and implemented a series of funding programs, which has greatly helped the local area through our material support and care. "Helping poor people in poor areas" is the reason why we established the fund in the first place and it is also the basic rule that governs the operation of the fund.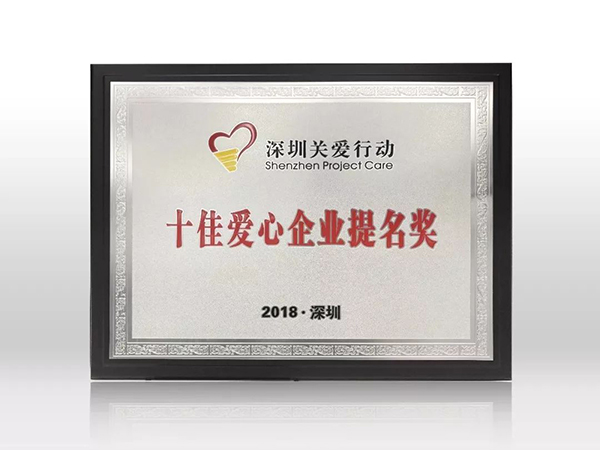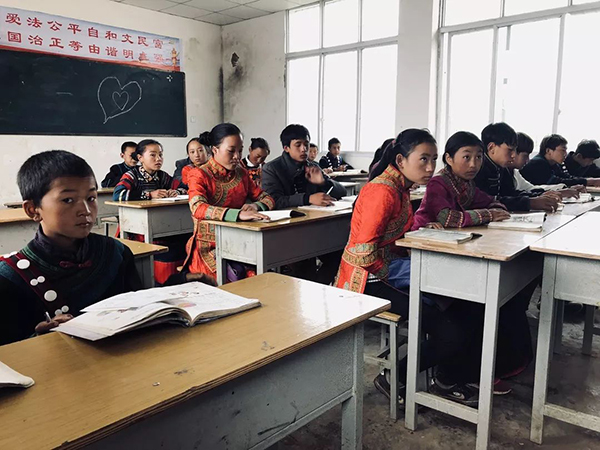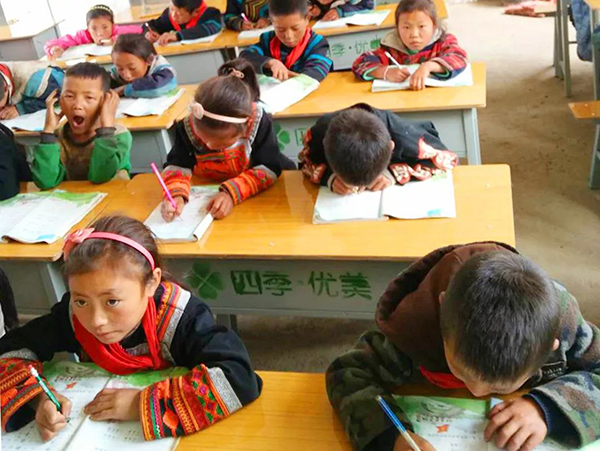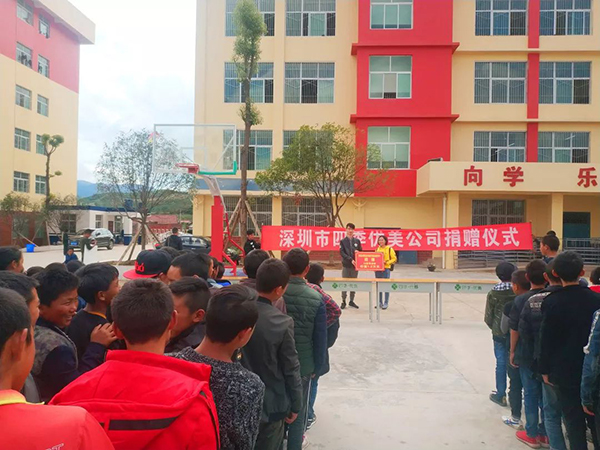 Public service advertisement does not aim for brand publicity or the review of past achievements. Rather it is a stimulus to our future efforts to offer more care and material support to more people.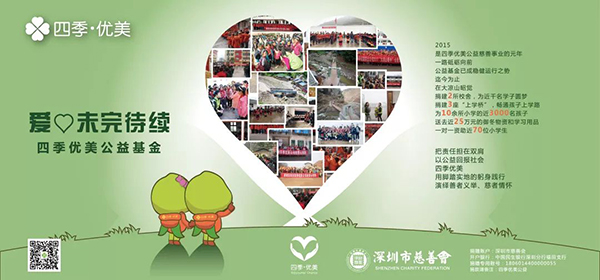 Sijiyoumei Public Welfare Fund will continue to provide assistance for students in poor areas. Adhering to "poverty alleviation through education", the fund will continue to assist students and teachers and fulfill our corporate mission of "undertaking, acting, responsible and enterprising".
We believe that as long as the fire of love is continuously burning, even if it is dim, the fire will eventually become bright sunshine, shining on every child on the earth.